Free Waste Oil Collection Nationwide
Bio UK Fuels collect and recycle waste cooking oil/hard fats free of charge. Collections can be made at a time and on a schedule to suit you, either weekly, fortnightly, monthly or on request. Call 01709 373248 today and quote "cashback for cooking oil" and we can pay you for your used oil.
ABOUT OUR SERVICE
WASTE OIL COLLECTION
We buy liquid waste cooking oil throughout Yorkshire and across the UK
Minimum amount for free collection is 100 litres, we pay if you save over 200 litres – call or message for prices – quote "cashback for cooking oil" when you call
We can supply containers for oil or you can store it back in the containers your fresh oil has come in as long as they are sealed for safe transport.
Simply fill in the contact form for a call back or call us 9am to 5pm to organise your collection.
Collection can be arranged at a time to suit you
Completely free service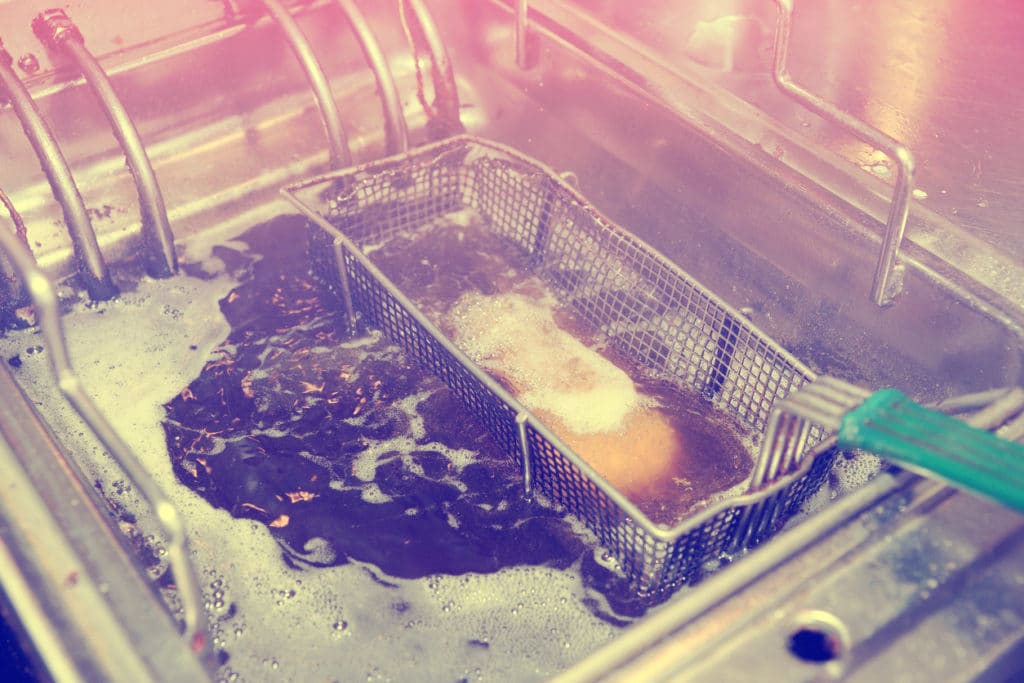 How It works
Our cooking oil collection service is simple and easy to use, so you can focus on the things that are most important to your business.
Duty Of Care Waste Notes Included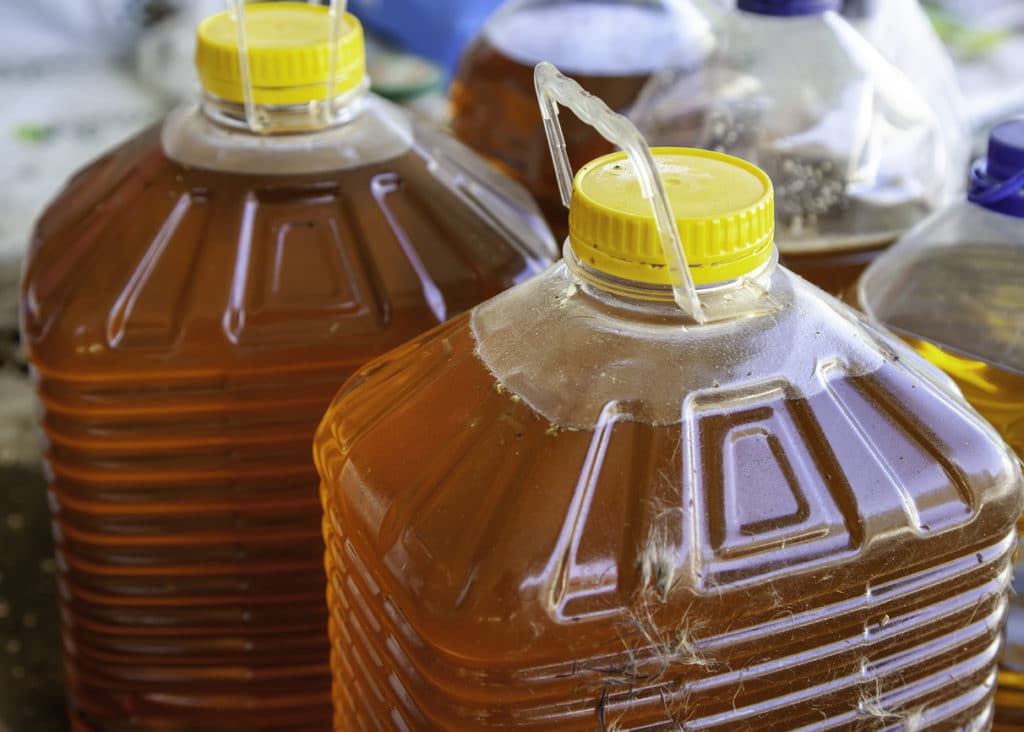 USED OIL COLLECTION
PREPARING COLLECTION
We provide you with blue bins in which to store your waste or you can reuse the containers your fresh oil comes in (please ensure any cans or tubs are sealed for transport). The Environment agency requires that oil be stored securely and that it is disposed of responsibly with licensed waste carriers. Your proof of this is your duty of care waste note which will be left on site at each collection. This should be retained for a minimum period of two years.
Oils should be free of water and food wastes to ensure recycling is as efficient as possible. Your oils or fats will be collected and recycled responsibly by us wherever possible into biodiesel at our production facility in Sheffield or sent for alternative recycling to other licensed facilities. Our collection vehicles also use biodiesel to provide an ultra low emission service to your business.
LOCATIONS
WHERE DO WE SERVE?
We cover the following cities on a regular basis from north to south: Newcastle, Liverpool, York, Bradford, Leeds, Wakefield, Manchester, Sheffield, Hull, Doncaster, Nottingham, derby, Leicester, Norwich, Birmingham, Milton Keynes, Northampton, Oxford, North London & Reading and the areas in between – so please call us on 01709 373 248 or fill out the contact form if you require our services.